I love it. This is far by the best running and tracking app out there I give it 5 stars.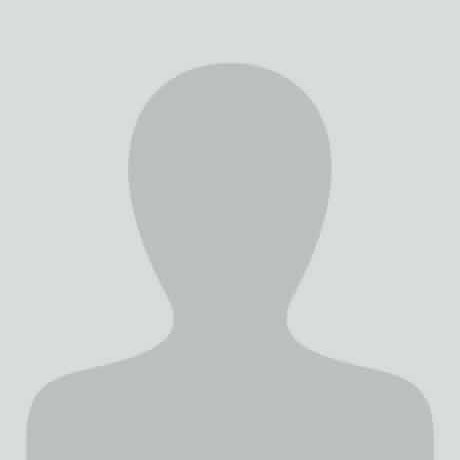 Brokillerplays, Canada, Outwalk (iOS)

Good way to get motivated! Great app to challenge yourself and others all within a well designed and simple to use app!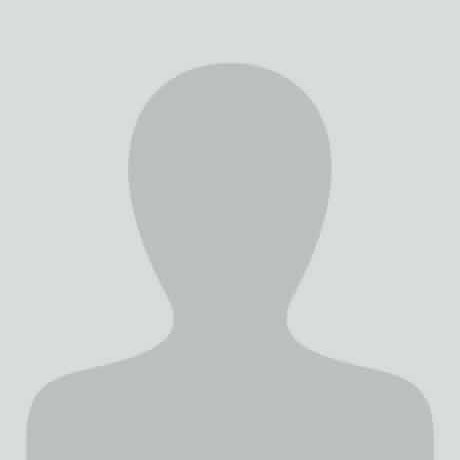 Wayan Denver, Australia, Outwalk (iOS)

Its really good, I recommend it!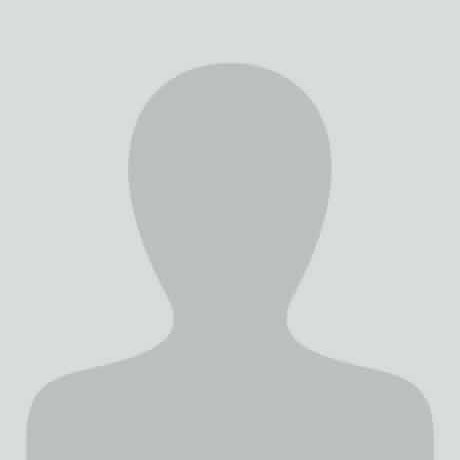 jdbcienxebxeiinwu, Sweden, Outwalk (iOS)

Super! I love it. Shared list is so good you can keep connected with your partner and up to date with what you need and what you already finished. So simple and easy.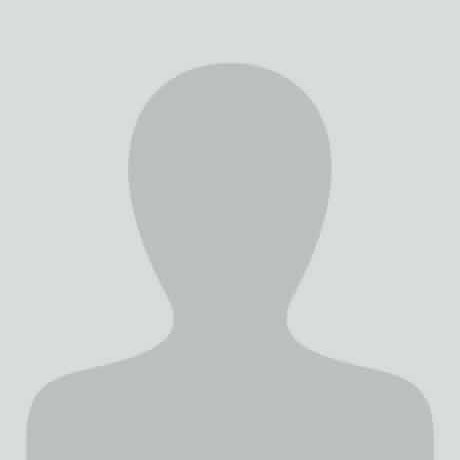 MyGrocery (Android)

Great app! A job well done who created this app! I can edit the grocery items list by each color category. I shared this app with my siblings. More power and more new apps!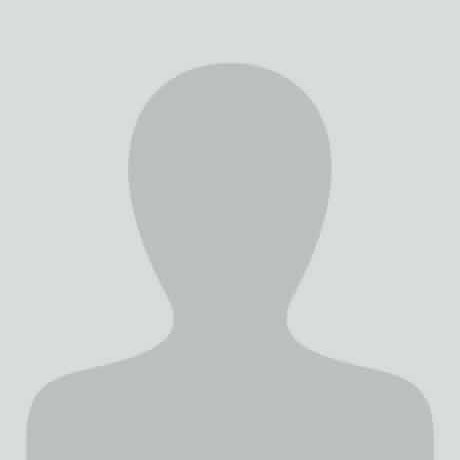 MyGrocery (Android)

Thanks to the developers for a quality application. Everything is well done, I did not even expect such useful features in the application. Thank you!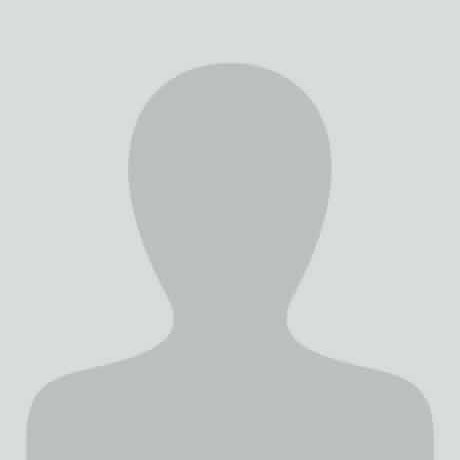 Sergei Shneider, Ukraine, MyGrocery (Android)

I use it even for to do list.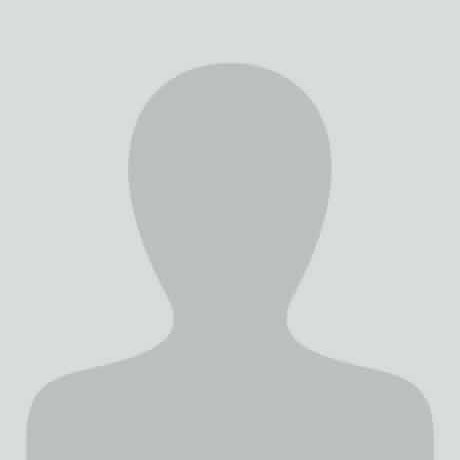 Ajnur Bajrović, MyGrocery (Android)